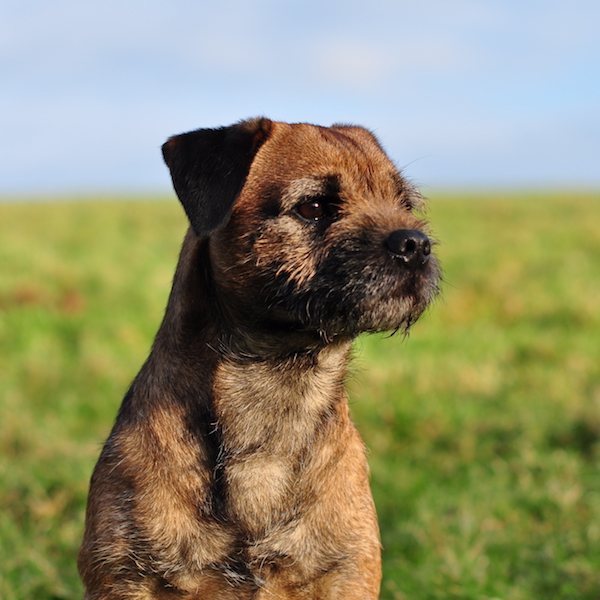 About Me
Hi, I'm Rex! I'm a Border Terrier from Wales, UK, and this site is all about me!
I love to meet new people and it's great to have you here - find out more about me and my 'rexploits' below!
Favourite Things
These are a few of my favourite things (just in case you want to visit me in person):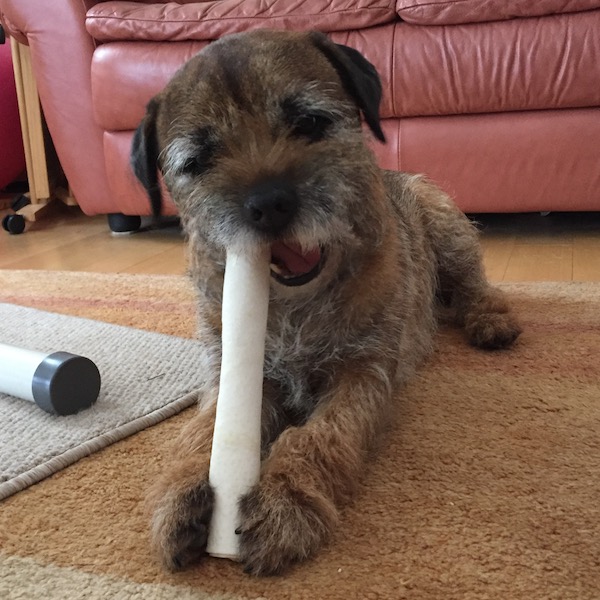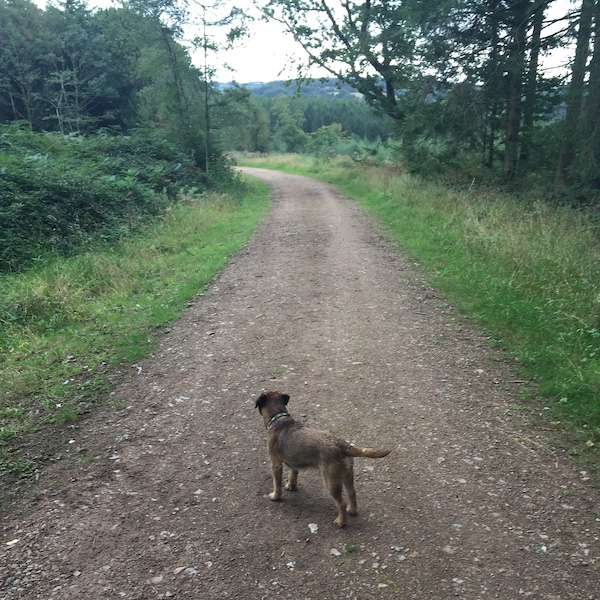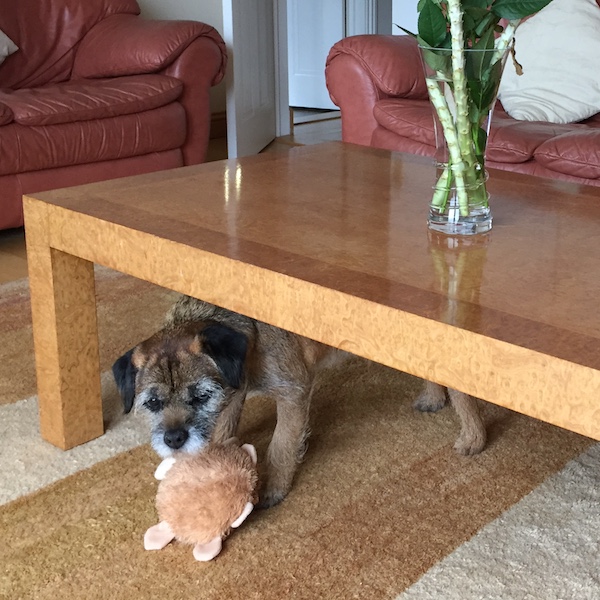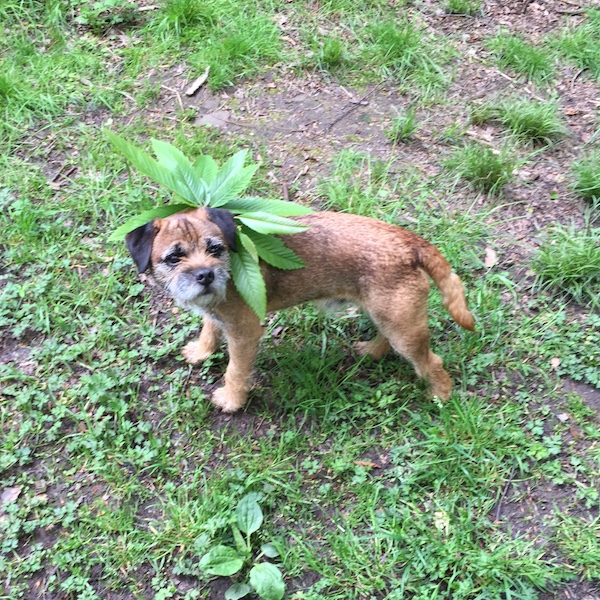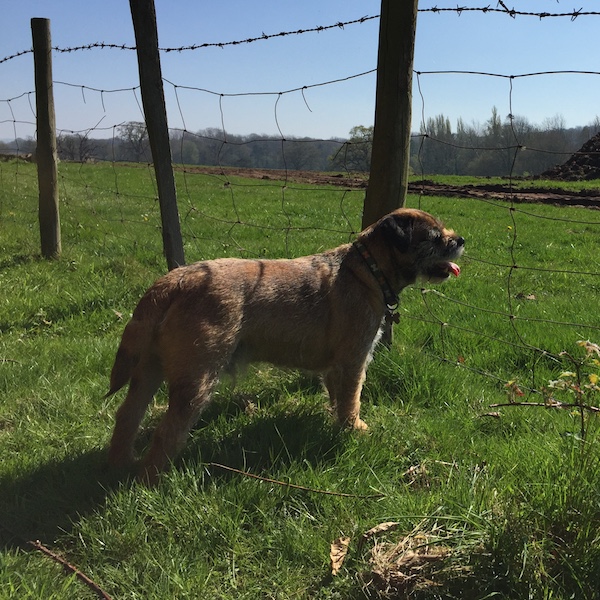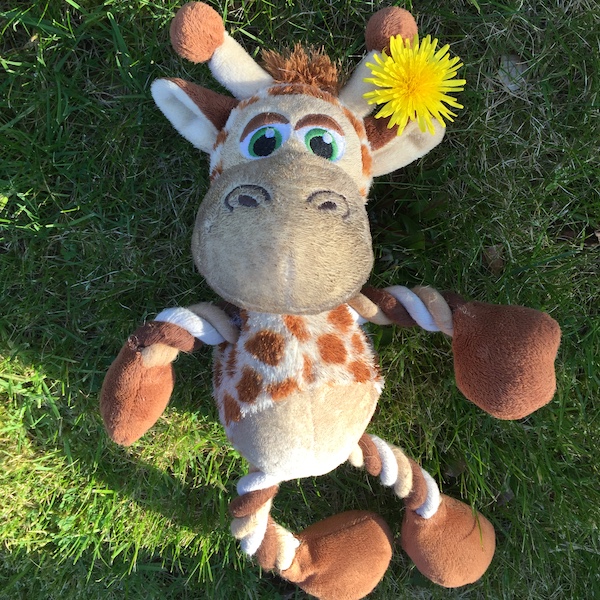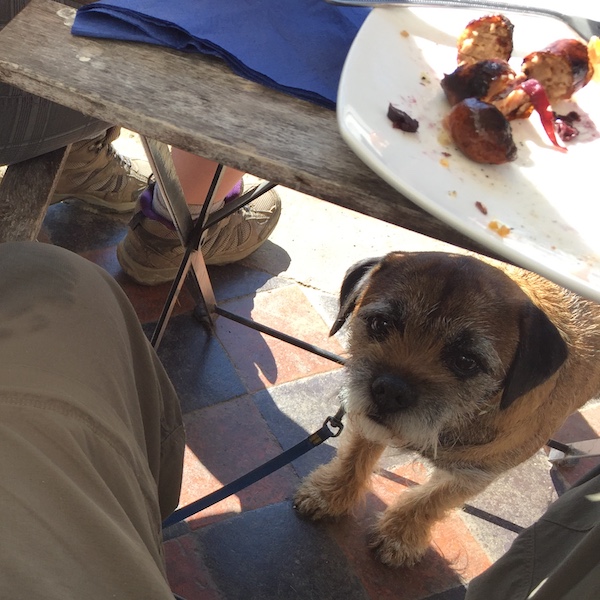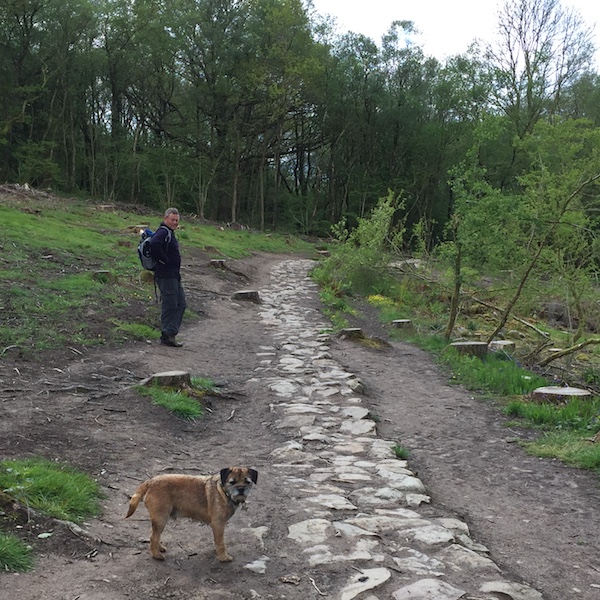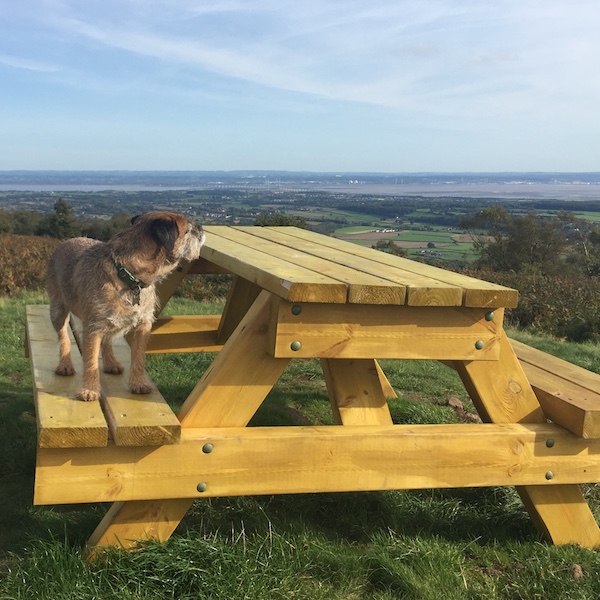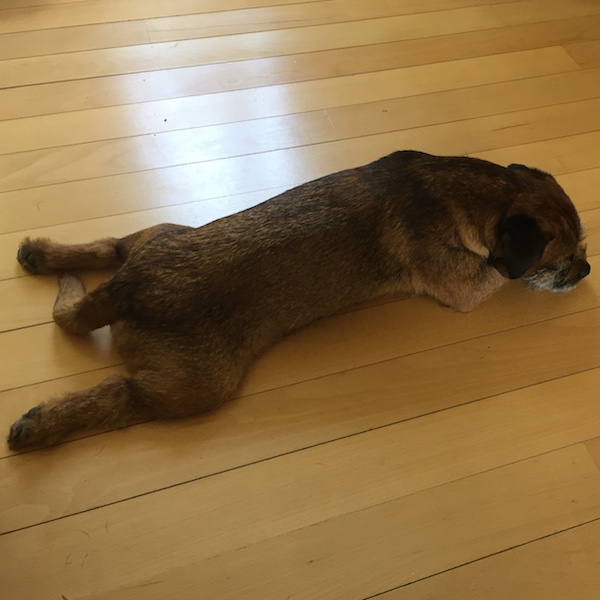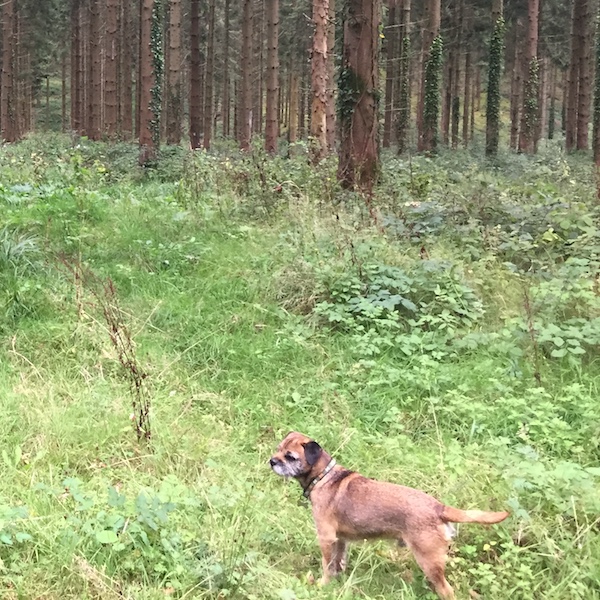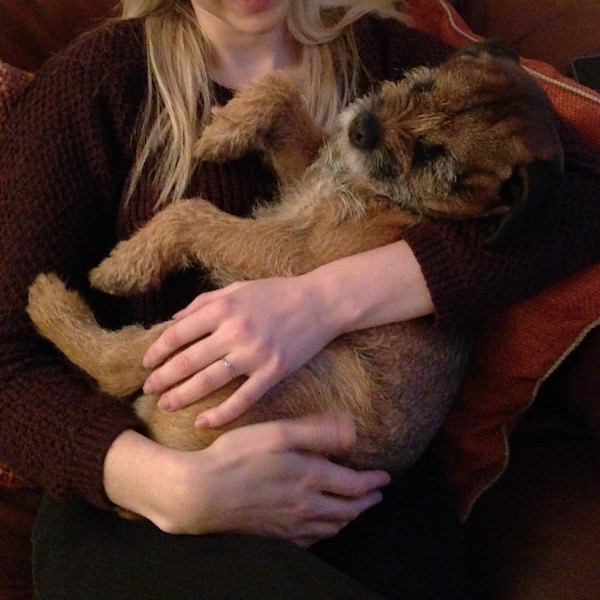 I really, really like bones!